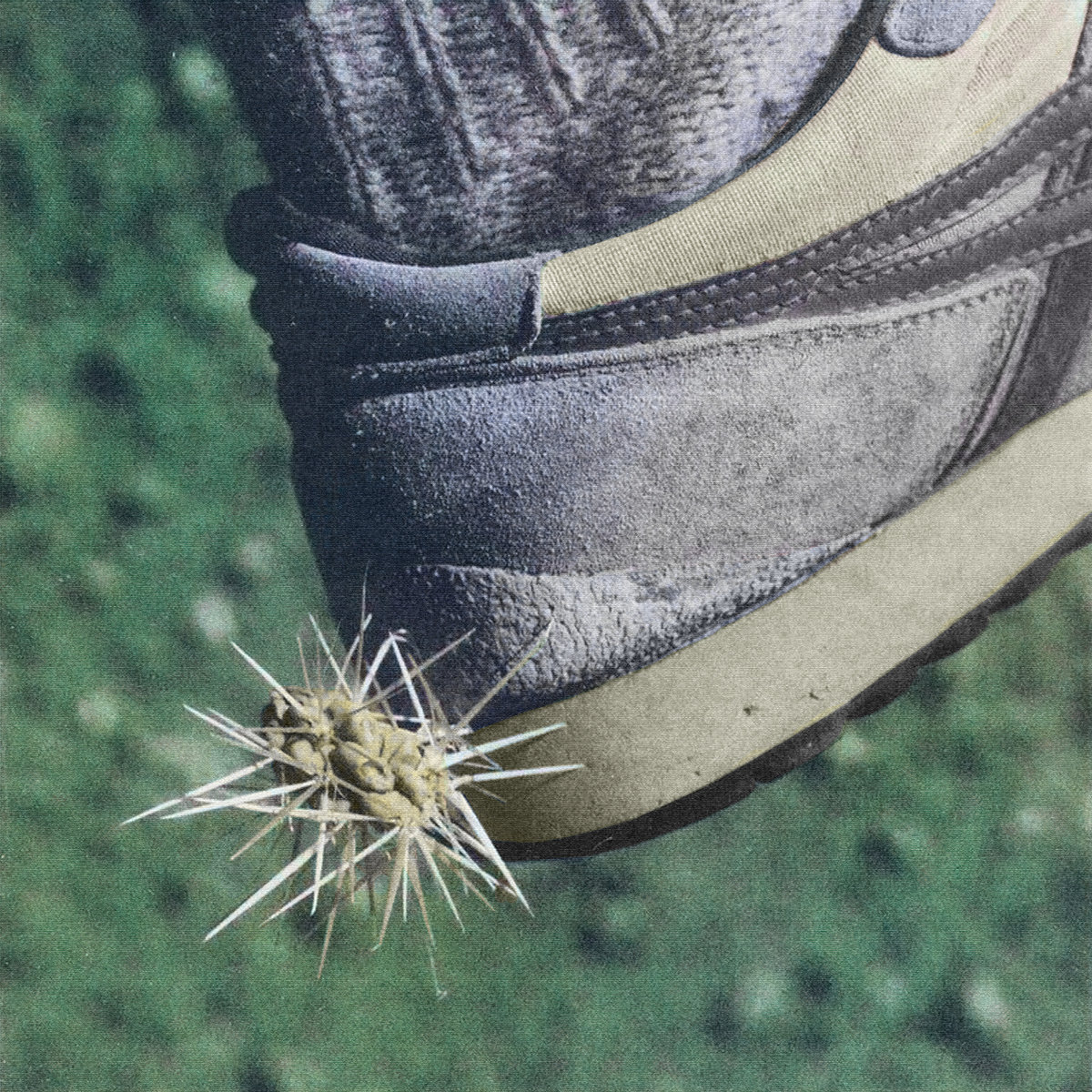 Zukünftige Dissertationen werden uns sicher den statistischen Beweis für den gefühlten Tsunami quantitativer Qualitätsreleases bisher unerreichter Ausmaße liefern, die uns die Corona Pandemie beschert hat.
Wie oft pro Woche kann und darf man denn wieder und wieder ein Album des Jahres ausrufen? (siehe Shire-T)
Keine Ahnung aber beim Album Tread des (seufz, of course) britischen Musikers Felix Clary Weatherall aka Ross from Friends MUSS man einfach schon wieder vom Album des Jahres sprechen!
It is nothing short of spectacular. Ein Feuerwerk der nostalgischen, melodiösen, träumerischen und gleichzeitig tanzbaren Superlativen.
JamieXXiger als Jamie XX, fourtettiger als Four Tet, duskyiger aks Dusky und biceppiger als Bicep jagt ein retro-neo-breakkbeat-house Melodieohrwurmwunder das nächste.
Ergriffen und sprachlos vor so viel Genialität werde ich noch lange glücklich und voller Freudentränen vergeblich versuchen, meinen Lieblingstrack zu finden.
Bei der ersten Single The Daisy fängt es ja schon an: fassungslos erstarre ich vor so viel Eruption an zeitloser Schönheit. Ungläubig sauge ich die unfassbar ethereal Vocal Line in mir auf.
Revellers – Die Wort-gewordene Sprachlosigkeit. This is so insanely beautiful.
A Brand New Start – Hä? Ich meine, äh WAS IST DAS und WIE MACHT ER DAS?
Ach ich geb's einfach auf. Jeder Track ist mein Lieblingstrack.
"Tread" out now on Brainfeeder: rossfromfriends.lnk.to/treadSo
Spotify: found.ee/rff-sp