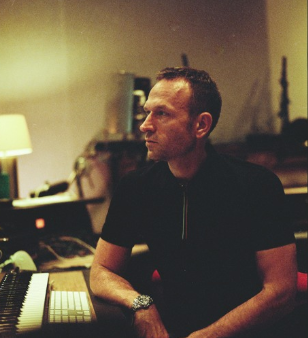 Man kann ja nicht einfach so jeden Tag schreiben das MJ Cole ein Halbgott ist. Müsste man ja eigentlich, aber kommt irgendwie doof. Irgendeinen Anlass muss man ja herbei lügen.
Wie gut, dass das nun gar nicht mehr notwendig ist! Denn uns wurden vertrauliche Informationen zugespielt. In Form einer noch unveröffentlichten Doktorarbeit einer englischen Universität, die wir leider nicht namentlich nennen dürfen.
Unter dem Titel "Identifying the superhuman aspects of MJ Cole using genetic artificial blockchain intelligence enhanced gas chromatography–mass spectrometry analysis" wurde mit Hilfe neuester Genanalyse-Techniken der wissenschaftliche Beweis für die übermenschlichen Fähigkeiten von MJ Cole erbracht.
Was wir also immer schon gefühlt haben, wird bald für alle mit nüchternen Fakten nachlesbar sein.
Ihr wollt einen hörbaren Beweis? Hm, wie wär's zum Beispiel mit dem besten Dua Lipa Remix der Welt als kostenlosen Download (in dem Dua Lipa nicht mal vorkommt)?